07/06/2020
Virtual Job Fair
Looking for a job? Login to our Virtual Job Fair via GoToMeeting starting at 11AM!
https://global.gotomeeting.com/join/864480141
Dial-In: (646) 749-3122
Access Code: 864-480-141
Now Hiring:
Wayne County Public Schools, Case Farms Chicken, A Caring Heart Case Management, Inc., Walmart Mount Olive, Jma Placement Inc, Goldsboro - Mega Force Staffing, and North Carolina Department of Public Safety will be seeking applicants for open positions!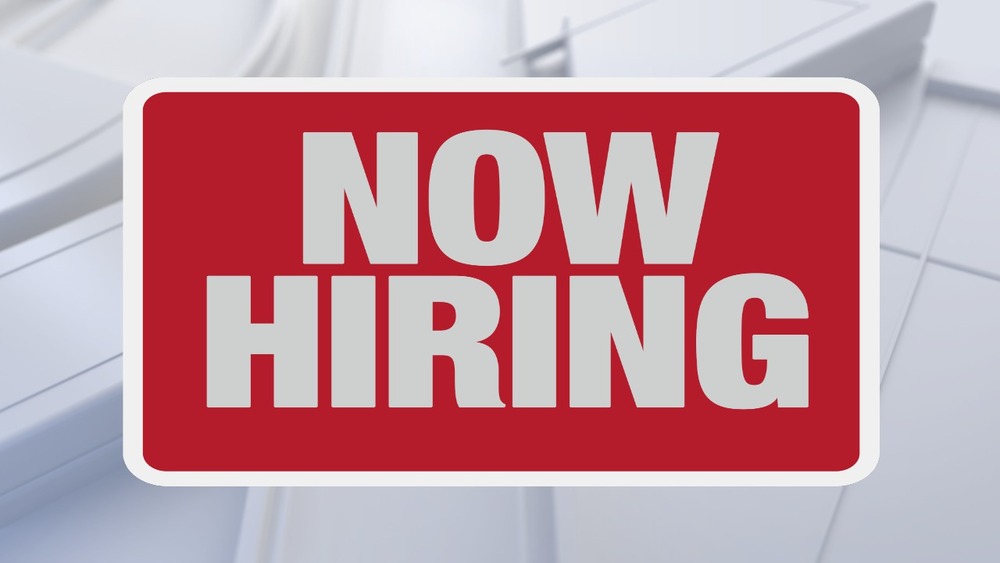 Be sure to like us on Facebook @goldsborohousingauthority for more events, news, and resources!